European Financial Management Symposium 2008
Initial Public Offerings
April 10-12, 2008
Said Business School, Oxford University, UK
---
Keynote Speaker: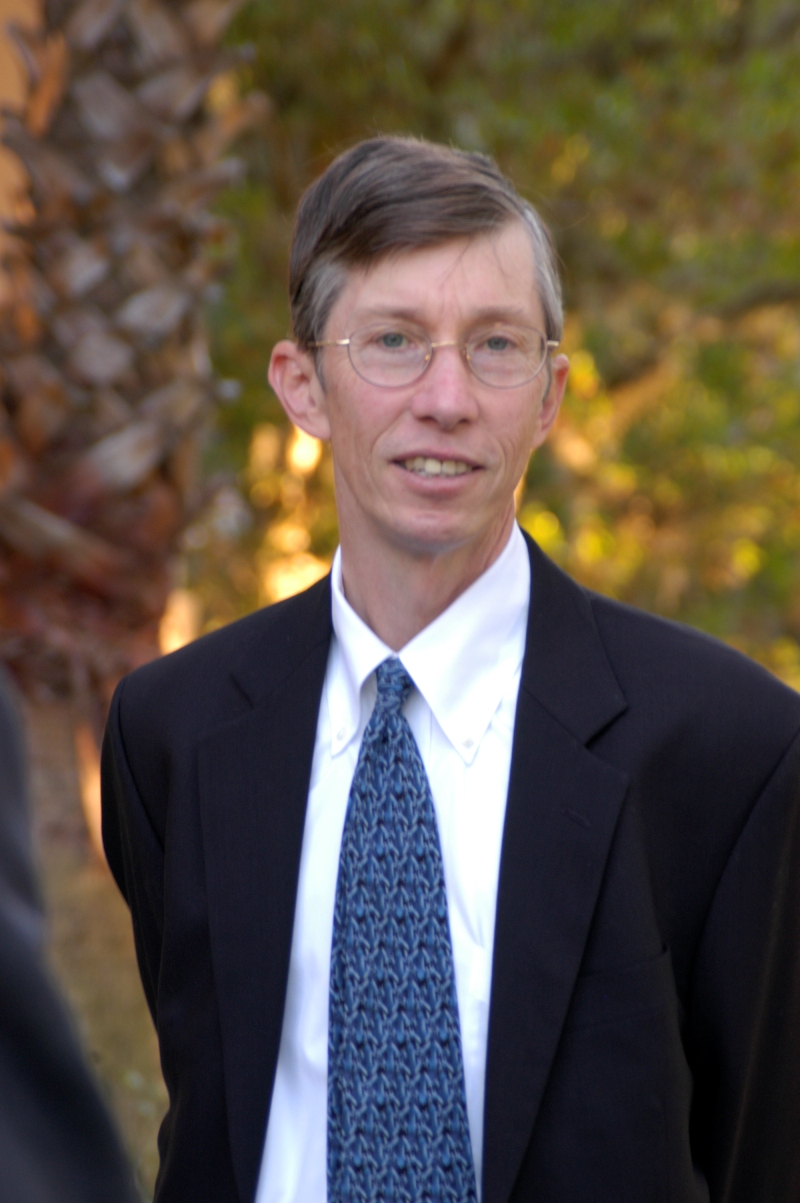 Jay Ritter
University of Florida


ROUNDTABLE PANEL:
Tim Jenkinson (moderator), Jay Ritter and Ann Sherman
Friday 11 April, 2008
Time: 4.15 to 6.15
---
For more information on the hotels and guesthouses please click here.
ACCEPTED PAPERS AND PARTICIPANTS LIST
PROGRAM TIMETABLE
EFM 2008 SYMPOSIUM - PUBLICATION NOTE
JAY RITTER'S KEY NOTE SPEECH SLIDES
---
CALL FOR PAPERS
The EUROPEAN FINANCIAL MANAGEMENT and Oxford University jointly sponsor a research symposium on "Initial Public Offerings (IPOs) " issues.
Objective : The Symposium will focus on all aspects of IPOs and primary equity markets. Topics suitable for the Symposium include, but are not limited to, the following: the impact of regulation on the choice of exchange; the role of intermediaries, including potential conflicts of interest; factors influencing pricing and allocation of IPOs; innovations in IPO techniques, including auctions; the influence of investor clienteles; and the role of private equity investors on IPOs.


Publication : All papers accepted for the symposium are eligible to be considered for publication in the EUROPEAN FINANCIAL MANAGEMENT in a special issue devoted to the symposium. If you wish your paper to be considered for publication in the EFM, please indicate so in your cover letter. Papers will be reviewed for the EFM upon receipt using its normal criteria. Note that the acceptance of a paper to the symposium is not a guarantee of publication by the EFM.
Electronic Submission : Authors are invited to submit electronically (MS Word or PDF format) a complete paper. The first page of the paper should contain the title; name of the author(s), complete address, telephone, fax numbers and E-mail addresses. Please indicate in your cover letter whether you would be willing to serve as a session chair and/or discussant. All submitted papers must be accompanied by an abstract of at least 250 words, but no more than 400 words.

Deadline : The deadline for submissions is November 1, 2007. Authors will be notified by December 14, 2007.
Correspondence : Address all correspondence to:

Christine Seal,
Said Business School, Oxford University
1 Park End Street, Oxford OX1 1HP, UK
Email: christine.seal @sbs.ox.ac.uk
Conference Organizers : Professors Tim Jenkinson and John A. Doukas