European Financial Management Symposium 2011
Alternative Investments
April 7-9, 2011
York University, Toronto, Canada
---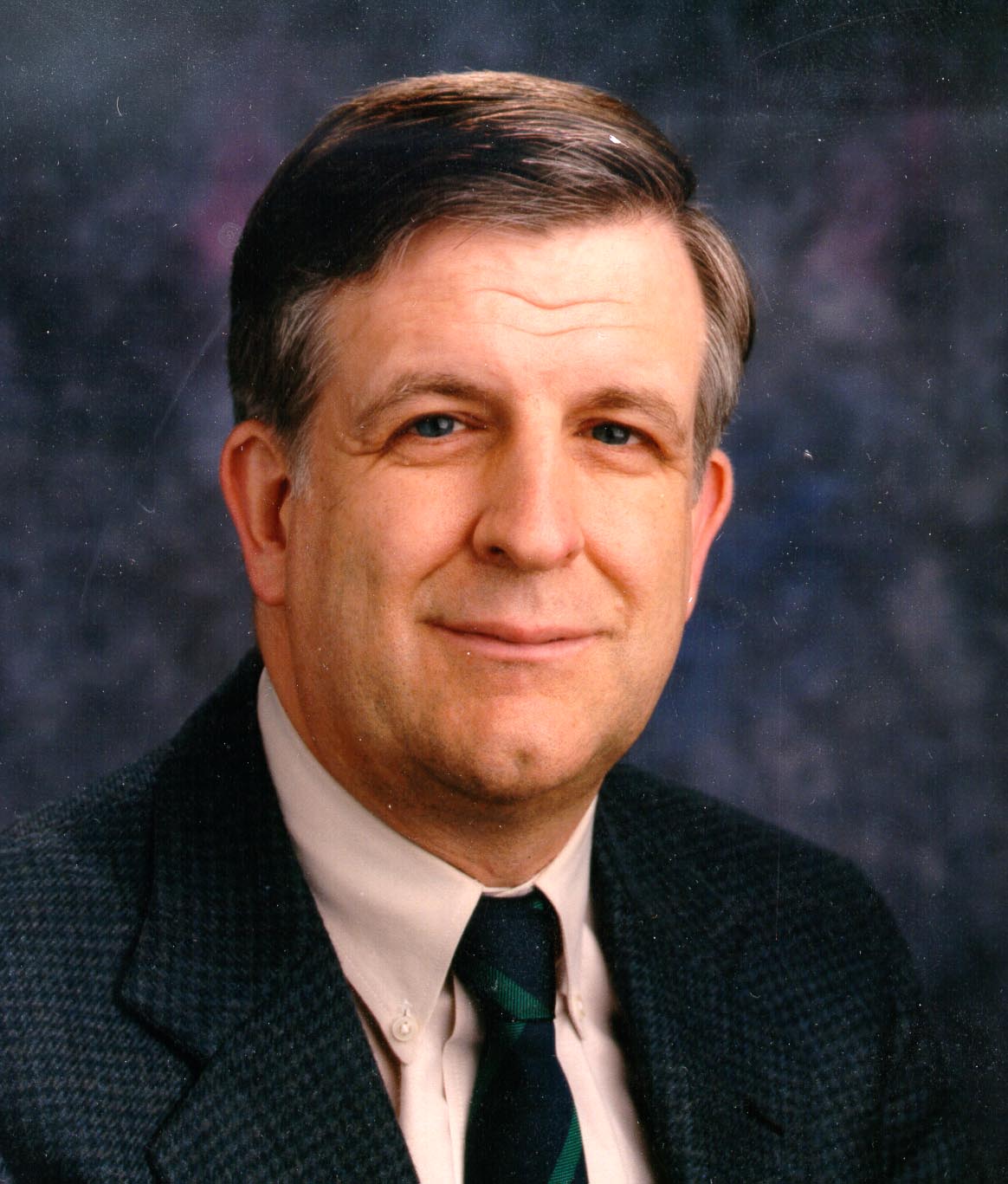 "The Impact of Mandatory Hedge Fund Portfolio Disclosure"
Stephen Brown, NYU Stern School of Business




"Systemic Risk, Dodd-Frank, and the Regulation of Alternative Investment Managers"
Andrew Metrick, Yale School of Management


ROUNDTABLE DISCUSSION: "New Regulatory Proposals for Hedge Funds, Private Equity Funds and Venture Capital Funds"
PANEL MODERATOR:
Christopher Jones, Blake, Cassels & Graydon LLP
Panelists:
Barry Ryan LL.B., Managing Director, Diversified Global Asset Management (DGAM)
Black Keith, B.A., MBA, Ph.D., CFA, CAIA, Chartered Alternative Investment Association
Brown Stephen J., Ph.D., David S. Loeb Professor of Finance at the Leonard N. Stern School of Business, New York University.
Chopra Anish, CA, CFA, Managing Director TD Asset Management Inc.
Metrick Andrew , Ph.D., Deputy Dean for Faculty Development, Theodore Nierenberg Professor of Corporate Governance, Professor of Finance, & Faculty Director of the Millstein Center for Corporate Governance, Yale University
---
---
CALL FOR PAPERS
The EUROPEAN FINANCIAL MANAGEMENT and YORK UNIVERSITY OF TORONTO, CANADA jointly sponsor a research symposium on "Alternative Investments" issues.
Objective : The Symposium will focus on "Alternative Investments". Topics suitable for the Symposium include, but are not limited to, the following: Venture Capital, Angel Finance, Private Equity, Hedge Funds, Sovereign Wealth Funds, Luxury Valuables and Collectables, Art, Wine, Antiques, Commodities, Precious Metals, Managed Futures, Structured Products, Alternative Investments in the Credit Crisis, Public Policy, Country Differences, Internationalization, Governance, Compensation, Covenants, Financial Contracting, Exits, IPOs, Acquisitions, Performance, Disclosure and Regulation, among others.


Publication : All papers accepted for the symposium are eligible to be considered for publication in the EUROPEAN FINANCIAL MANAGEMENT in a special issue devoted to the symposium. If you wish your paper to be considered for publication in the EFM, please indicate so in your cover letter. Papers will be reviewed for the EFM upon receipt using its normal criteria. Note that the acceptance of a paper to the Symposium is not a guarantee of publication by the EFM.All papers will go through the journal's standard blind review process.

Electronic Submission : Authors are invited to submit papers electronically (MS Word or PDF format) via the EFMA website http://www.efmaefm.org where further information about the symposium is available. The first page of the paper should contain the title; name of the author(s), address, telephone, fax numbers and E-mail addresses. Please indicate in your cover letter whether you would be willing to serve as a session chair and/or discussant. All submitted papers must include an abstract explaining the contribution of the paper. Submit your paper to:
SUBMIT HERE

Deadline : The deadline for submissions is November 1, 2010. Authors will be notified by December 14, 2010.
Correspondence : Address all correspondence to:
Douglas Cumming,
Schulich School of Business, York University,
Toronto, Canada
Email:dcumming@schulich.yorku.ca
Conference Organizers :Professors Douglas Cumming and John A. Doukas
Program Committee:

Agarwal Vikas, Georgia State
Cumming Douglas, York
Doukas John, Old Dominion/Cambridge University
Hochberg Yael, Northwestern
Karolyi Andrew, Cornell
Liang Bing, Massachusetts
Masulis Ron, Vanderbily and UNSW
Megginson William, Oklahoma
Robinson David, Duke
Rhodes-Kropf Matthew, Harvard
Sofia Johan, York University/Tilburg University
Suret Jean-Marc, Laval
Teo Melvyn, SMU
Wright Mike, Nottingham
Yasuda Ayako, UC Davis