European Financial Management Symposium 2012
Asset Management
April 12-14, 2012
University of Hamburg, Germany
---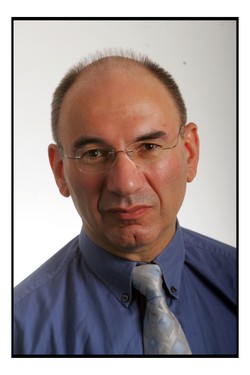 "Investment Strategies for Large, Long-Horizon Investors"
Elroy Dimson, London Business School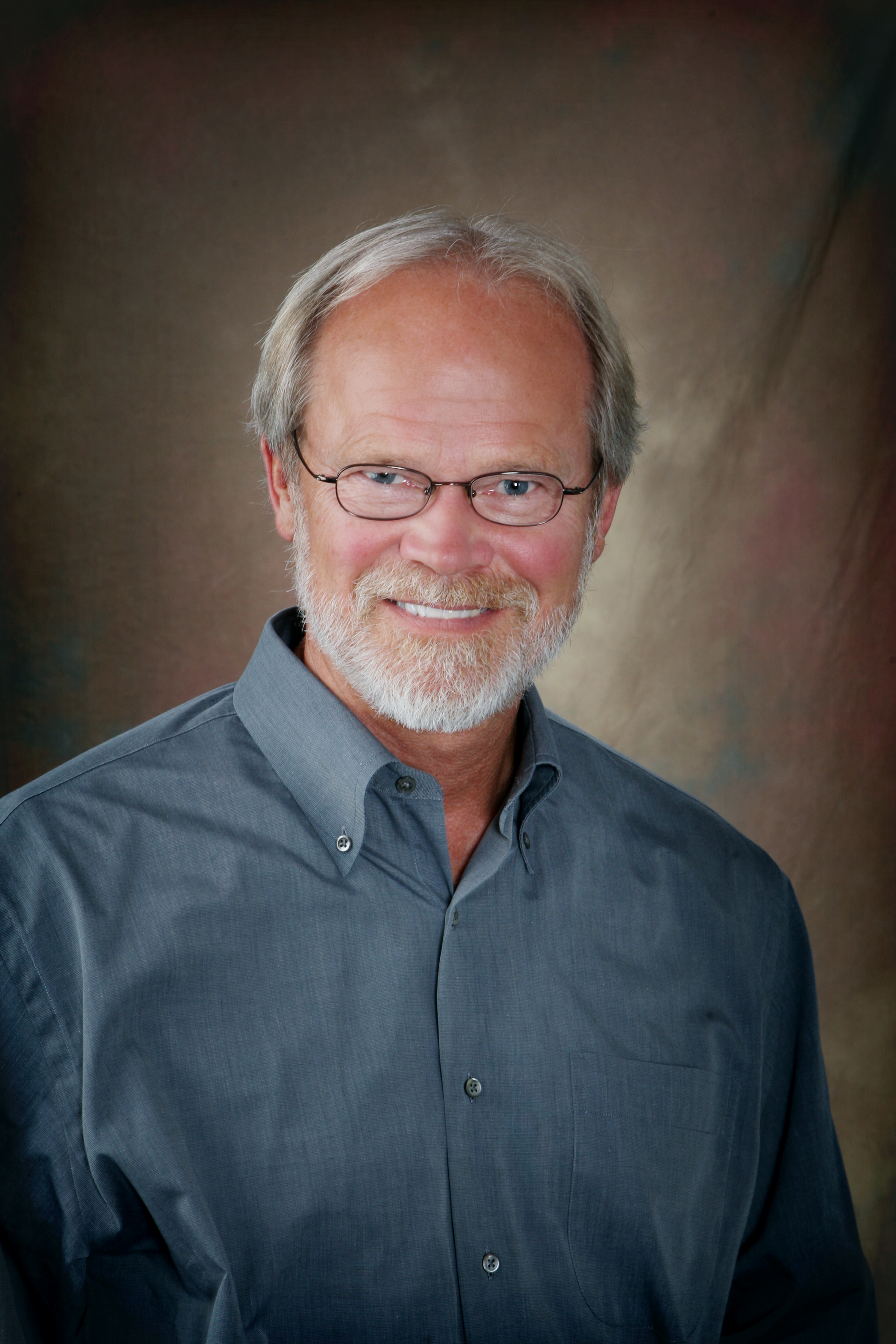 "Ruminations on Performance Measurement"
Wayne E. Ferson, University of Southern California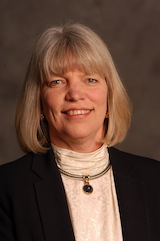 "Investment Company Flows: Causes and Consequences"
Laura T. Starks, University of Texas at Austin
ROUNDTABLE DISCUSSION:
PANEL MODERATOR:
Wolfgang BESSLER, Justus-Liebig-University Giessen
Panelists:
Andreas SAUER, Partner, CEO & CIO Quoniam Asset Management
Heinz HOCKMANN, Chairman of the Board, Silk Invest
Lawrence KRYZANOWSKI, Concordia University
Laura STARKS, University of Texas at Austin
---
---
CALL FOR PAPERS
The EUROPEAN FINANCIAL MANAGEMENT and THE UNIVERSITY OF HAMBURG, GERMANY jointly sponsor a research symposium on "Asset Management" issues.
Objective: The Symposium will focus on Asset Management issues. Topics suitable for the Symposium include, but are not limited to, the following: Portfolio Theory, Portfolio Optimization, Higher Moments in Asset Returns, Asset Pricing Tests, Return Forecasting, Modeling Volatility and Correlation, Asset Allocation Techniques, Style Investment, Performance Measurement, Alternative Asset Classes, Investor and Analyst Behavior, Fund Manager Selection and Compensation, among others.


Publication: All papers accepted for the symposium are eligible to be considered for publication in the EUROPEAN FINANCIAL MANAGEMENT in a special issue devoted to the symposium. If you wish your paper to be considered for publication in the EFM, please indicate so in your cover letter. Papers will be reviewed for the EFM upon receipt using its normal criteria. Note that the acceptance of a paper to the Symposium is not a guarantee of publication by the EFM. All papers will go through the journal's standard blind review process.

Electronic Submission: Authors are invited to submit papers electronically (MS Word or PDF format) via the EFMA website http://www.efmaefm.org where further information about the symposium is available. All submitted papers must include an abstract explaining the contribution of the paper. Submit your paper to:

SUBMIT HERE

Deadline: The deadline for submissions is November 1, 2011. Authors will be notified by December 14, 2011.
Correspondence: Address all correspondence to:
Wolfgang Drobetz,
Institute of Finance, University of Hamburg,
Von-Melle-Park 5, 20146 Hamburg, Germany.
Email: wolfgang.drobetz@wiso.uni-hamburg.de
Conference Organizers: Professors Wolfgang Drobetz, Wolfgang Bessler and John A. Doukas
Program Committee:

Gordon Alexander, University of Minnesota
Yakov Amihud, New York University
Jonathan Batten, Hong Kong University of Science & Technology
K.J. Martijn Cremers, Yale University
Martin Eling, University of Ulm
Miguel A. Ferreira, NOVA School of Business and Economics
Stephen R. Foerster, University of Western Ontario
Ravi Jagannathan, Northwestern University
Robert Korajczyk, Northwestern University
Lawrence Kryzanowski, Concordia University
Iwan Meier, HEC Montreal
Jesper Rangvid, Copenhagen Business School
Stefan Ruenzi, University of Mannheim
Sergei Sarkissian, McGill University
Henri Servaes, London Business School
Clemens Sialm, University of Texas at Austin
Russ Wermers, University of Maryland